Vision Africa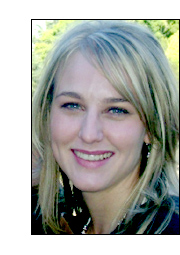 In Africa, Namibia-based full service marketing and stakeholder research agency Vision Africa has appointed Stefanie Kühn as a Research Executive in its Qualitative Division.

Established in 1999, Vision Africa uses qual and quant techniques to deliver services in Namibia, Angola, Botswana, Zambia, Zimbabwe and elsewhere in Africa, to clients who conduct regular tracking studies in one or more countries in the region.

Kühn joins after graduating cum laude in 2008 from North-West University, where she obtained a degree in Marketing and Business management. She is currently completing her Masters.

In her new role, she will be working with both domestic and international clients.

Web site: www.vision-africa.com .