Burke Inc.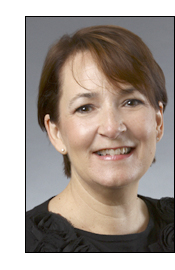 In the US, full service agency Burke Inc. has hired Jane Thurston as a Senior Account Executive in its Client Services team.

Founded in 1931, Burke is a 100% employee-owned firm providing decision support solutions to companies across all major industry sectors.

Thurston joins from The Futures Company/Yankelovich, where she specialized in market segmentation research, most recently as a Vice President. Prior to this, she ran her own marketing research consultancy. She brings extensive experience in discrete choice and conjoint and structural equation modeling.

'Jane combines superior research skills and a sincerity and drive to build lasting relationships with her clients,' said Tom Myers, SVP, Client Services Management. 'We are excited to have her join the firm.'

Web site: www.burke.com .