BrainJuicer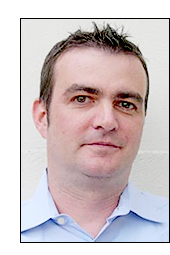 In the UK, online specialist BrainJuicer has appointed former Ipsos Director AJ Johnson as Director of Innovation Technology, working alongside the firmís research and Development arm, BrainJuicer Labs.

Johnson was previously VP of the Ipsos Open Thinking Exchange, where he led strategy on mobile research applications.

In his new role, he will report to Orlando Wood, MD of BrainJuicer Labs, who comments: ĎAJ adds further depth to a team that already has an industry-wide record for innovation. I look forward to working with him to create new 'Juicy' mobile tools and other technologies that enable clients to better understand and predict human behaviour.í

Web site: www.brainjuicer.com .