Insight Research Group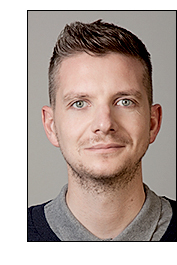 In the UK, Cello-owned Insight Research Group has expanded its senior management team with the promotion of Jon Simons to the position of Director.

London-based healthcare specialist Insight was founded in 1983 and also operates in North America as InsightHealth US.

Simons has specialised in research in areas including infectious and rare diseases, working for European and global pharma clients.

Prior to joining the firm in 2006 as an Account Director, he worked at The Research Partnership as a Junior Account Executive. Simons has a BSc in Pharmacology from The University of Sheffield and a PhD in Immunology from The University of Manchester.

Web sites: www.insightrg.com and www.cellogroup.com .