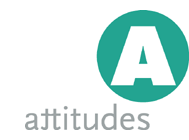 Attitudes
Attitudes' spacious, contemporary and well-equipped studios are just a stone's throw from London Gatwick. As well as providing easy accessibility, our location also means that we are situated in a pocket of the UK that encompasses a wide range of different socio-demographic and ethnic groups.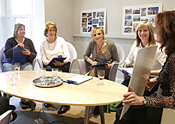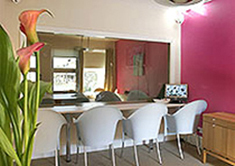 Rooms Available
Room No. 1
No. of Respondents
Observation Room?
Lilac Rooms
8
10
Room No. 2
No. of Respondents
Observation Room?
Ebony Rooms
10
8
Services Provided
Audio recording
DVD recording
VHS, DVD, PC playback
Catering, either prepared in house or take away service
42 inch plasma screen
Internet connection in all rooms
Internet groups
Flip charts
Our Additional Services
On site kitchen
Moderating
Transport
Tape transcription
Interpreters
Price Guide
For more information, please visit our
website
.
Association Memberships
AQR, MRS and VFA.