KX Suites
Located seconds from the UK's largest transport hub, KX Suites viewing facility aims to offer the best value for market research in Central London.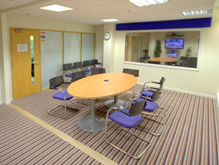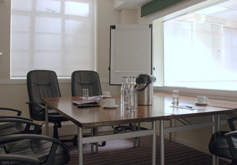 Rooms Available
Room No. 1
No. of Respondents
Observation Room?
Studio
14
10
Services Provided
Focus Groups
IDIs
Recruitment
Audio Recording
Video Recording (HD)
LCD TVs
Wi-Fi
Flipcharts, pens and stationery
Free still and sparkling water
Our Additional Services
Catering (own catering allowed)
Price Guide
Focus Group Hourly rate (24/7): £150 per hour.
Full day booking (9AM - 5PM): £600 per day.
Full evening booking (5PM - 11PM): £450 per evening.
Full evening and day: £800 per full day.
Association Memberships
MRS