This is a trial home page using a Flash feature
- the usual home page is here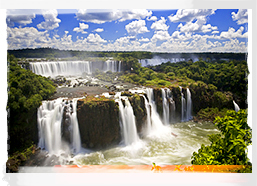 South American Pages
49 agencies listed
Sponsored by:
South America is one of the fastest-growing regions in terms of both the world economy and more specifically the research industry. MrWeb now has pages for all its countries, with research content due to be considerably expanded in the near future - please help us do this by contributing your thoughts and comments, news and jobs (currently free).
Click on a country below or to the left to bone up on the basics - history, economy and some surprising facts - and to start your search for business info or research partners.
Argentina - Uruguay - Brazil - Paraguay - Bolivia - Chile - Peru - Ecuador - Colombia - Venezuela - Guyana - Suriname
Email us if we can help - or if you want to contribute!